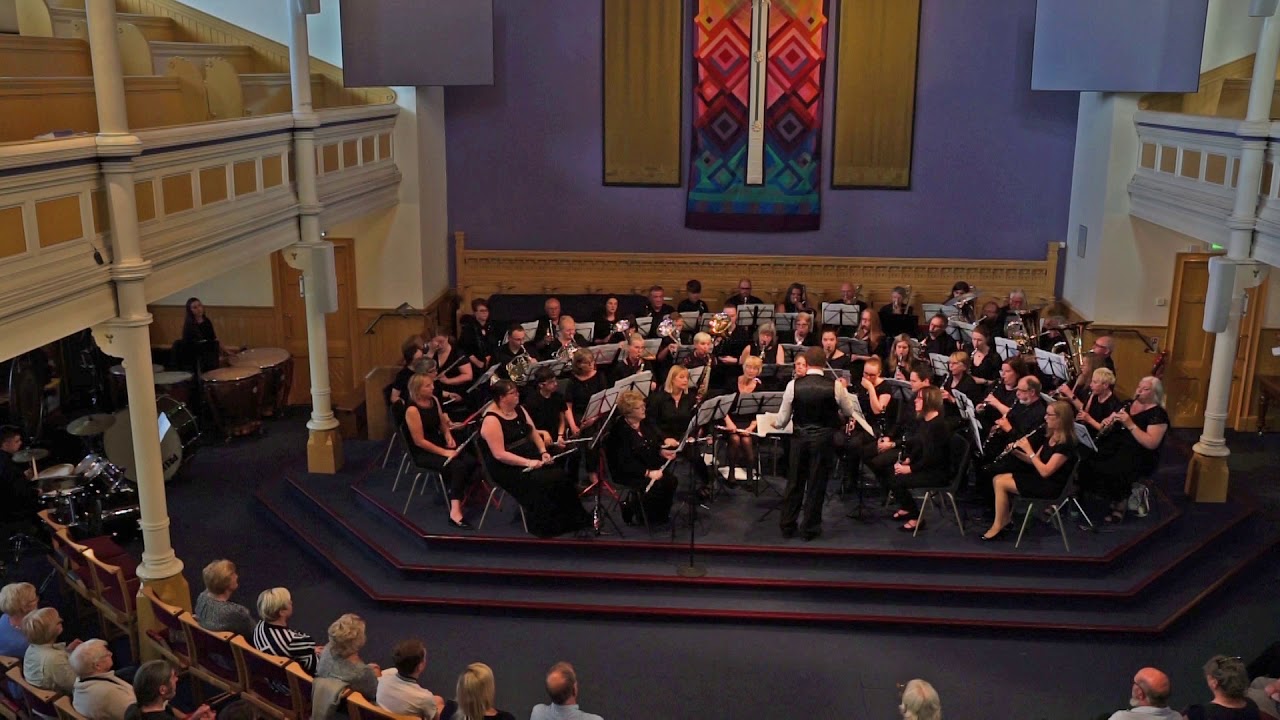 Aberdeen Concert Band ( Scottish Charity No SC036864) is a wind band in Aberdeen that provides busking and concerts in the City and Shires. We warmly welcome newcomers and also offer subsidised tuition for £10 a lesson. This is with our woodwind instructor, Juliette Dinning with the aim to join the band once they are confident.
The band is directed by our Musical Director, Colin Hunter and we meet every Wednesday at 7:15 PM at Cults Parish Church. Fees are £90 per year but are waived for students in full-time education or those in receipt of benefits. Proof is required.
Some of our most notable achievements were being awarded the Gold Plus award in the Scottish Concert Band Festival 2019 Heats and being invited to the Evening Express Carol Concert in 2017.
Currently, we are in need of percusionsists, sax and brass players - grade 3 or higher.
Support our fundraising efforts by donating your ink cartridges or by registering us with Smile Amazon as your supported charity.
Save
Save
Save
Save
Save
Save
Save
Save
Save